Ic digital
web design & digital marketing
Take a look at our digital marketing services
Responsive website design and creation. From one page to multi faceted websites, we can build something that suits your needs. 
We can optimize your website to target your perfect customer with our SEO packages designed to rank your website in search engines.
Social Media Marketing
Generating organic leads and sales for your business using social media channels including Facebook, Instagram, Twitter and Pintrest.
IC Digital is a team of digital marketers, designers and SEO experts. Having spent over 10 years in the online digital marketing world, we know what it takes to build a website that looks fantastic, works efficiently and generates sales.  We have built websites in a variety of different niches and industries. 
some of our Latest Projects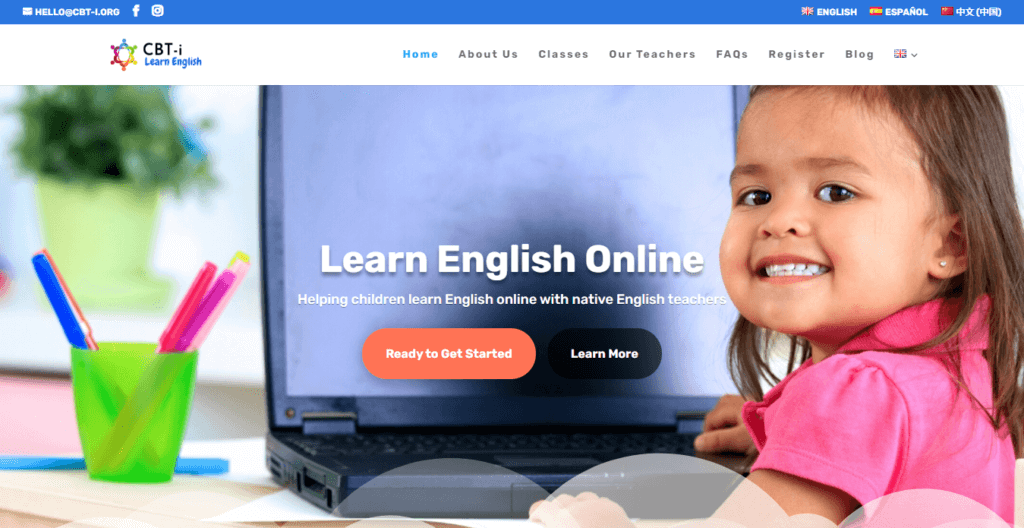 Website Design
Learn English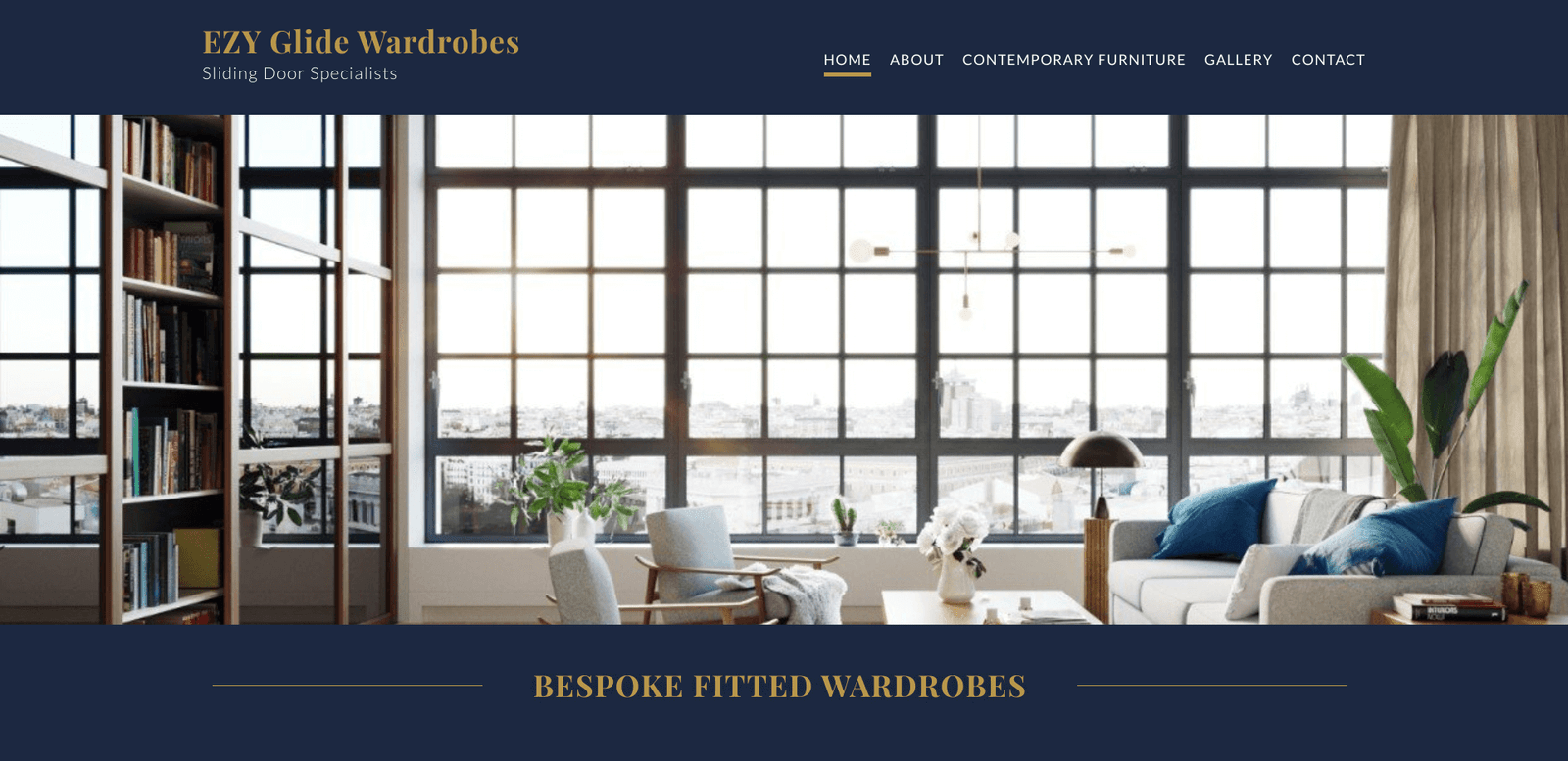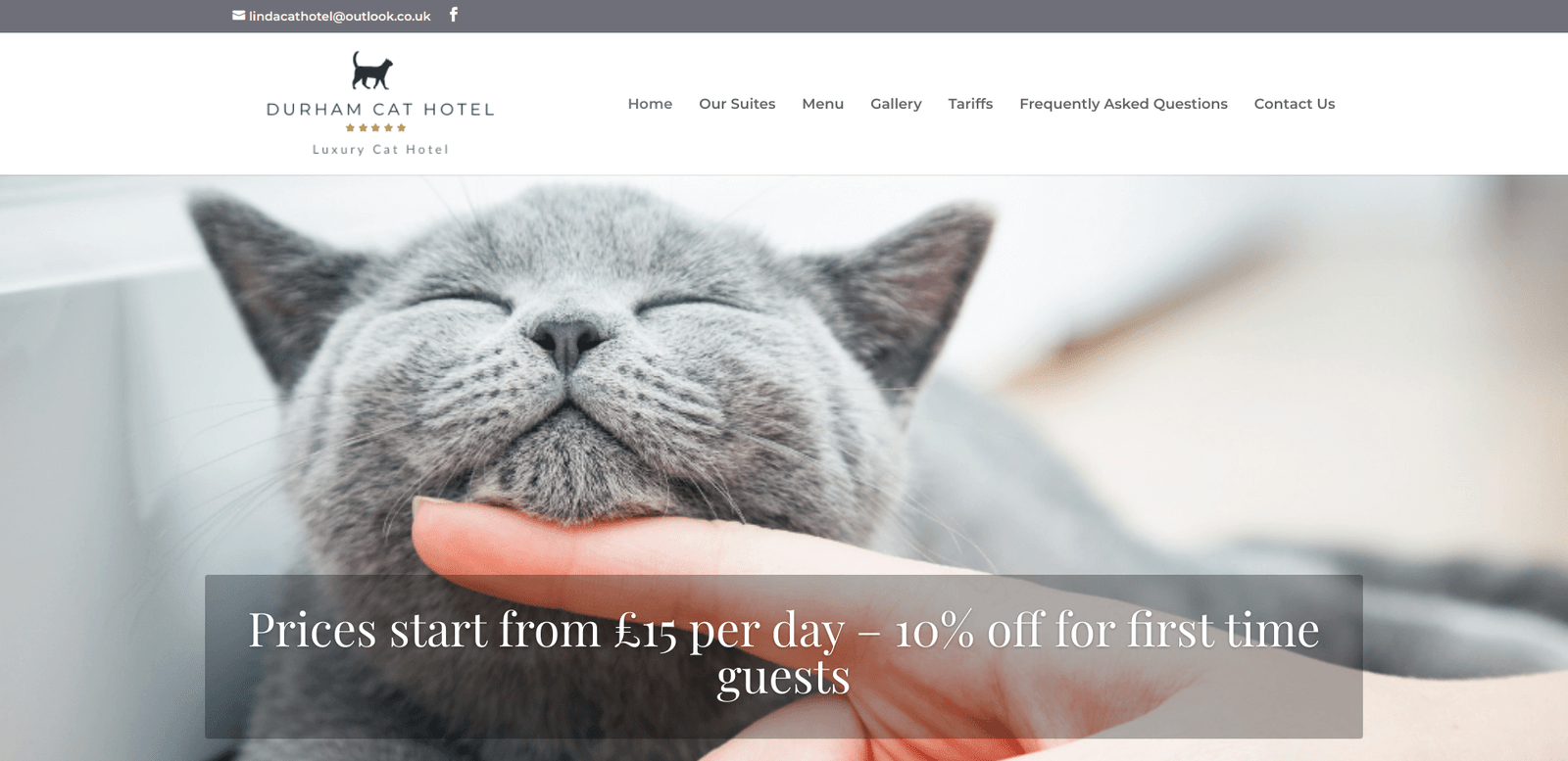 Website & Brand Design
Durham Cat Hotel
Speak to our team
Would you like more information about our digital services?
Contact us by email:
Visit our Facebook Page: